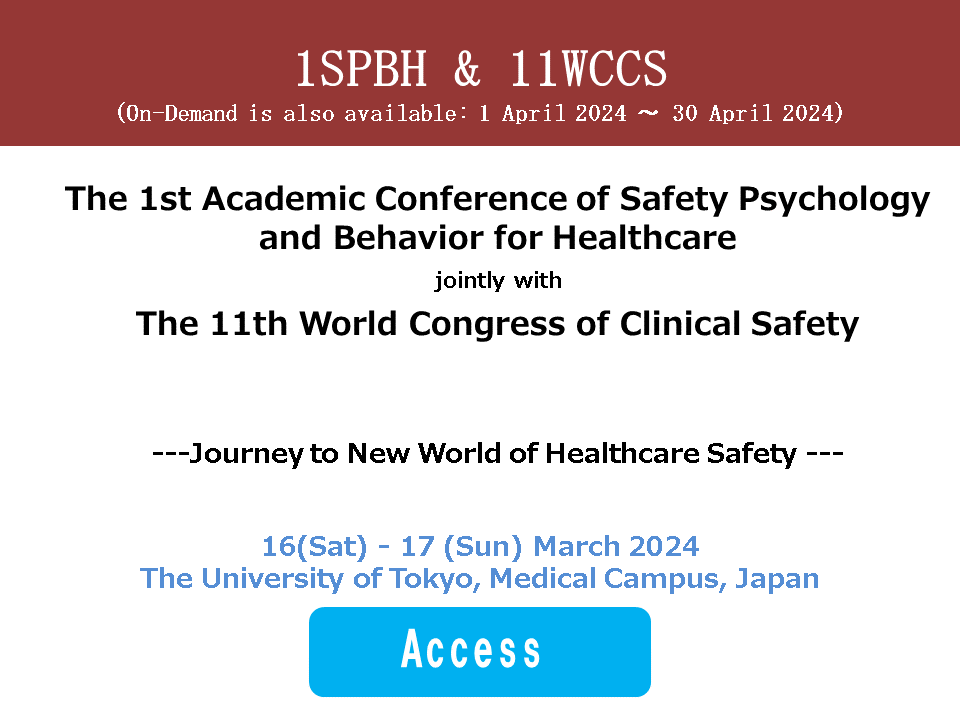 (News and Update)
2023 Mar 20: The conference days were changed to 16 (Sat) -17(Sun) March 2024.
2023 Feb 26: The contents in the above links are now available.
2022 Dec 24: This homepage is open.

Contact us
---
1SPBH Office
c/o International Association of Risk Management in Medicine (IARMM)
4-7-12-102 Hongo, Bunkyoku, Tokyo, 113-0033 Japan
(Tel) +81-3-3817-6770 (Fax) +81-3-6801-6987
manager@iarmm.org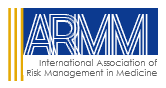 (C) IARMM 2022 This homepage can be linked at free.