The 3 day Congress in Spain was closed with the attendees from over 51 countries around the world. See you in the 4th Congress 2015, shortly.
Snapshot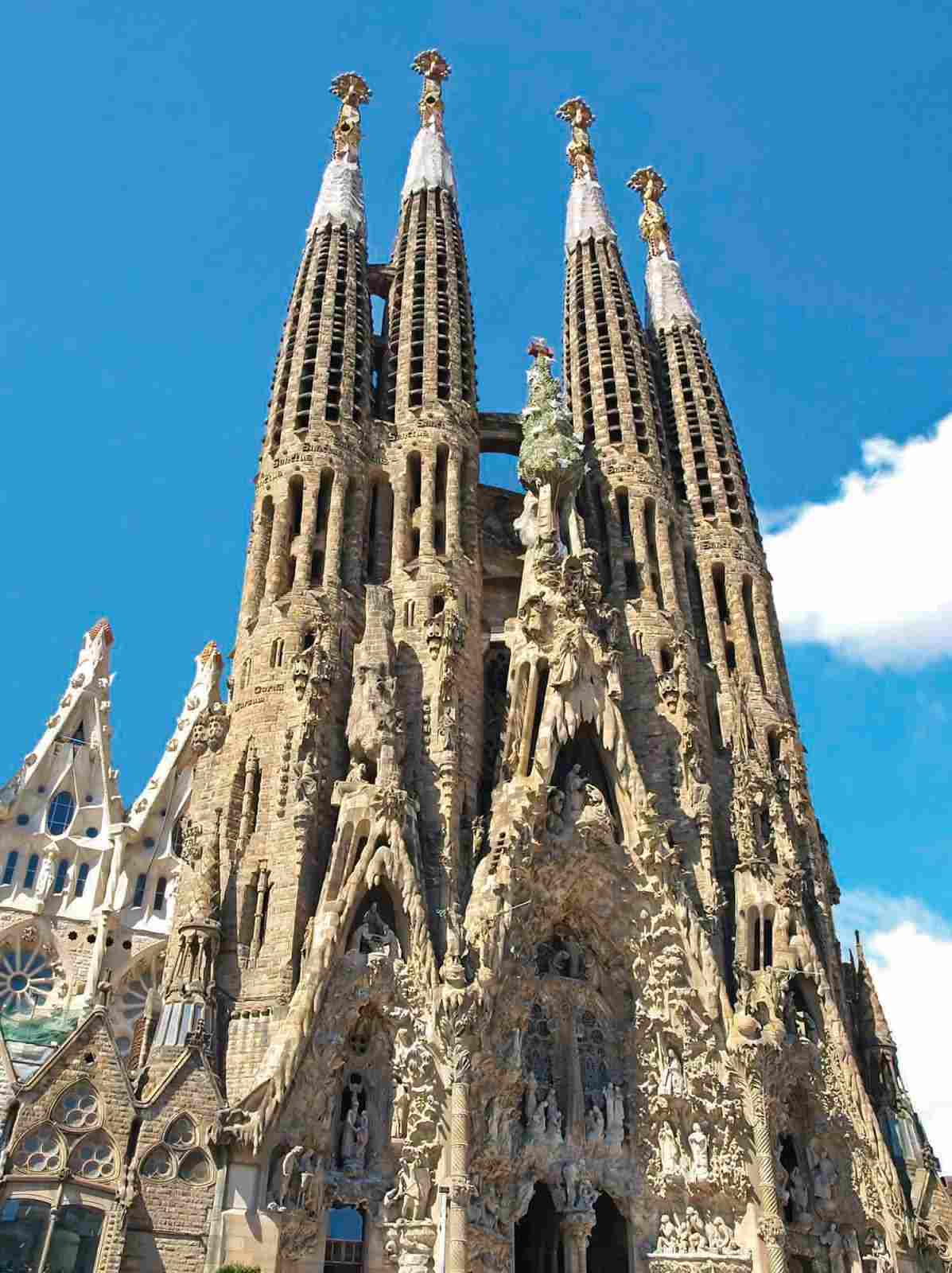 This Spain Congress is organized by IARMM to improve and promote the science and technology of better safety in both risk and crisis management. The congress covers a wide range of topics such as patient safety, medication safety, infectious disease outbreak, and other related subjects.

After the previous Congresses 2012 in London and 2013 in Heidelberg, the time is the 3rd Congress in Spain.

We are sure that the Congress will assist the world wide exchange of knowledge and skill in this specialist area. Let's all join together at Spain Congress to meet and share information with your colleagues under a lot of ellegant atmospheres in heart of Spain, Madrid.

Sincerely,

IARMM 2013
Thank you for a lot of abstracts around the world. "Call for Abstract" was closed.


(To a delegate)


Congress Guide

(The Final Program is included.)



The dinner party on Sep 10 is held at a meeting room (Atlantico) next to the oral presentation room (EUROPE).







(Congress Hall location)

Ayre Gran Hotel Colon, Madrid Map

Pez Volador, 1, 28007, Madrid - Spain
Tel.: +34 91 4009900
Fax: +34 91 5730809
Email: colon@ayrehoteles.com

Free WI-FI is available.

There is no shuttle bus from Madrid International Airport (Adolfo Suarez Madrid - Barajas) to the hotel. It takes 20 minutes from the airport by taxi.





(Official language) English.
No translation to other languages.



Full paper submission munuscript



Poster presentation manner


Registration fees


Meals and congress dinner
A certification letter of your participation is given at an onsite registration desk.


We have no service for hotel reservation.
You should book your room in the above congress hotel (no special discount price for a congress attendee), or search some hotel in the following link by yourself.
Hotel accommodation



(News and Update)
2014 Sep 3: Room Change
2014 Aug 5: Congress Guide is uploaded.
2014 July 1: The program with time alloaction is uploaded.
2014 June 1: The deadline of abstract registration for those who don't need Spain Visa is extened till June 20
2014 May 15: The abstract registration was closed for those who need Spain Visa.
2014 Mar13: Registration forms are uploaded.
Payment of registration and banquet (Online)
Payment of registration and banquet (Offline)
2014 Feb 1: Abstract submission is now open.
2014 Jan 22: Poster presentation manner is uploaded.
2014 Jan 1: The congress is held in Ayre Gran Hotel Colon, Madrid.
2013 Dec 18: The Congress changes place from Santander to Madrid, Capitol of Spain.
2013 Dec 8: registration fees was uploaded.
2013 Dec 7: Instruction for full paper was uploaded.
2013 Dec 6: Abstrabt submission manner ws uploaded.
2013 Dec 2: Two vice-rectors for International Cumpus and for Research and Knowledge Transfer in U. Cantabria joint with the Congress.
2013 Nov 28: Keynote speakers were uploaded. New other guests will be embedded, one by one, shortly.
2013 Oct 10: This homepage is open.


Conference registration,
abstract submission and exhibition registration to:

IARMM Tokyo Office

Ms. Mengxing Fu
manager@iarmm.org

The orther staffs
3wccs@iarmm.org

(Tel/Fax) +81-3-3817-6770
4-7-12-102 Hongo, Bunkyoku, Tokyo






(This academic society's homepage) www.iarmm.org