1st World Congress of Clinical Safety 2012 in London

2nd World Congress of Clinical Safety 2013 in Heidelberg

3rd World Congress of Clinical Safety 2014 in Madrid

4th World Congress of Clinical Safety 2015 in Vienna

5th World Congress of Clinical Safety 2016 in Boston
Exhibition application for 6WCCS
(Support by)



(Sponsor by)








This Rome Congress was close.
Thank you, everyone.

Please submit your full paper till Sep 30.

Meet all of you together in the 7th Worl Congress of Clinical Safety 2018 Summer.




Bulletin (Final Program is embedded.)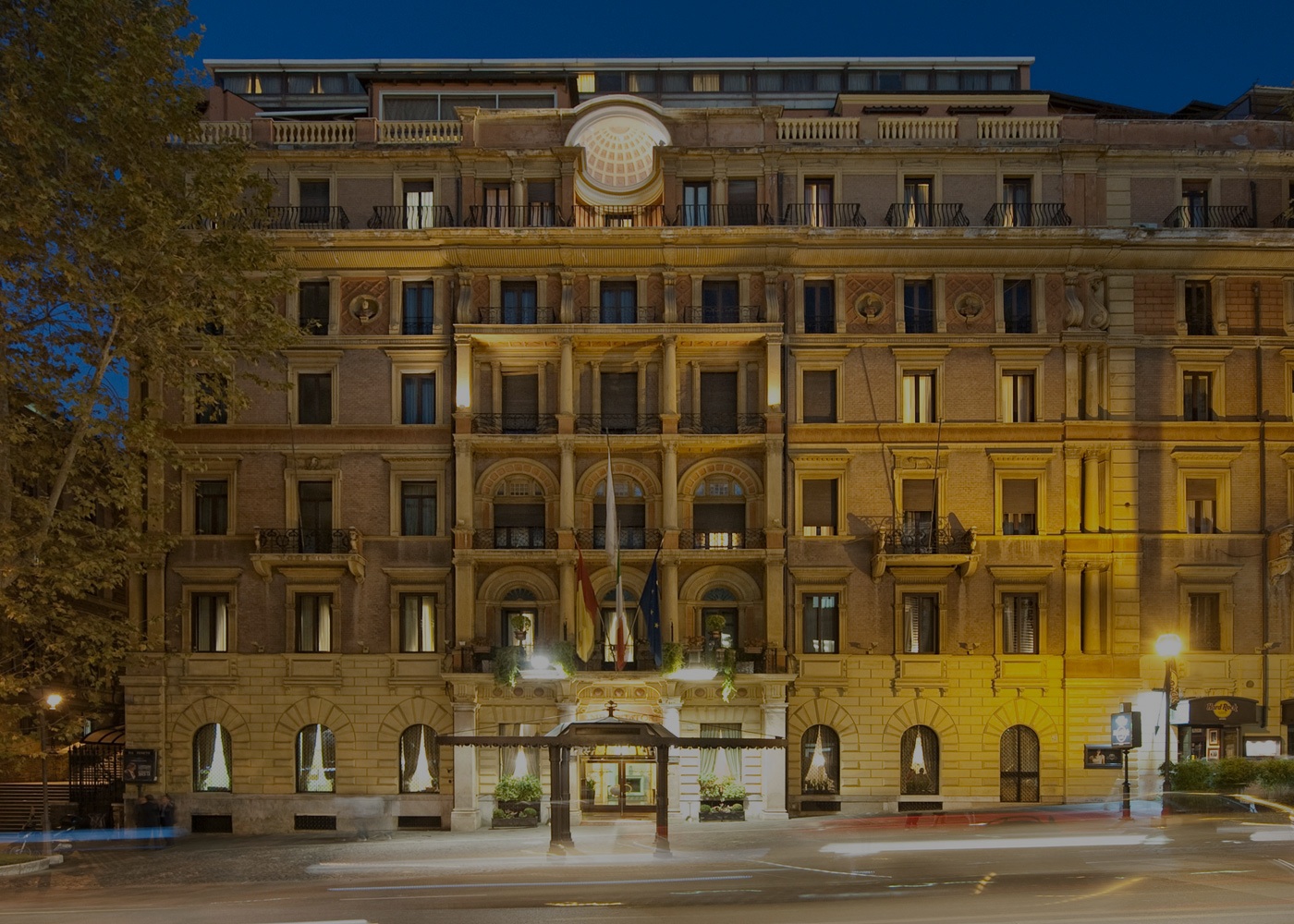 The Rome Congress is organized by IARMM to develop highly-advanced safe and clean science and technology. The congress covers a wide range of safety topics, such as clinical safety (patient safety, medication safety, medical device safety), infectious disease outbreak, disaster healthcare, clinical crisis governance, environmental health & safety, food safety, and other related safety subjects.

After the previous Congresses, 2012 in London, 2013 in Heidelberg, 2014 in Madrid, 2015 in Vienna, and 2016 in Boston, it is a time for 6th Congress 2017 in Rome, Italy.

We are sure that the Congress will assist the world wide exchange of knowledge and skills in this specialist area. Let's all join together at the Rome Congress to meet and share information with your colleagues in a heart of the Ancient Roman Empire.

Sincerely,

IARMM 2016
(To a delegate)
(Congress Hall Location)

Ambasciatori Palace Hotel, Rome, Italy Map(1) Map(2)

Via V. Veneto 62 - 00187 Rome, Italy
Tel: +39 06 47493


The hotel is close to the US Embassy, the Italian Ministry of Economic Development, and the Ministry of Work, as well as some of Rome's major sights. It takes 5 minutes from Rome Termini (Rome Central Station) by taxi.

Free WI-FI is available.

There is no shuttle bus from airports to the hotel.



(Official language) English.
No translation to other languages.




(Important deadline)

"Call for abstracts" was close.

"Congress Registration" is close.

Awards will be presentaed for some excellent presentations.




Full paper submission:
1st Aug 2017 - 31st Aug 2017 30 Sep 2017

Instructions for authors of full papers







A certification letter of your participation is given at an onsite registration desk.


Our academic society has no service for hotel reservation.

If you book your room in the above congress hotel, there is 10% discount price for a congress attendee. In this case, contact the above hotel directly as our Congress delegate by yourself. Or email to event@ambasciatoripalace.com.

Or search any other hotel in the following link by yourself.
Other hotel accommodation





Conference registration,
abstract submission and exhibition registration to:

IARMM Office

Ms. Ruriko Kudao, Ms. Maimi Komazaki
6wccs@iarmm.org
(Tel/Fax) +81-3-3817-6770
4-7-12-102 Hongo, Bunkyoku, Tokyo






(This academic society's homepage) www.iarmm.org